'The Trivia Man'
Trivia Quiz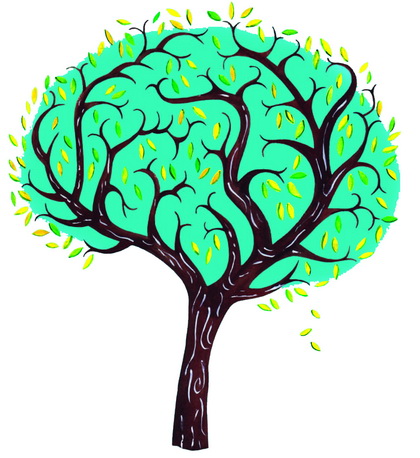 Answers at the bottom of the page.
1. What is Kevin Dwyer's original team name?
2. Maggie Taylor teaches:
A. French and German B. Music C. French and Latin D. P.E.
3. Which character in the book says, 'Everyone has their quirks'?
A. Peter the psychologist B. Stephen, Patrick's father C. Kevin Dwyer
D. Maggie Taylor
4. The Usual Suspects win the fancy dress prize on the literary-themed night.
Which classic children's book by Maurice Sendak provided the inspiration
for their costumes?
5. What answer did Kevin suggest for the following question:
What do the following actors have in common?
Sean Connery, John Wayne, Frank Sinatra, Charlton Heston
6. What is the name of the Professor's wife?
7. How old is Kevin?
A. 28 B. 38 C. 48 D. 58
8. Which character comes to the movie night dressed as Ginger Rogers?
A. Maggie B. Mei Zhen C. Ash D. Carole
9. For her entire adult life Maggie has been besotted with one man. Who is he?
10. Which team came third in the trivia competition?
A. The Amazons B. Teddy and the Dreamers C. The Usual Suspects
ANSWERS:
1. One Man Band 2. C. French and Latin 3. B. Stephen 4. 'Where the Wild Things Are' 5. They all wore toupees. 6. Miss Kitty 7. C. 48 8. B. Mei Zhen 9. Josh/Dr Josh/Joshua Houghton 10. A, Amazons
November 17, 2015
---