A Bookish Trivia Quiz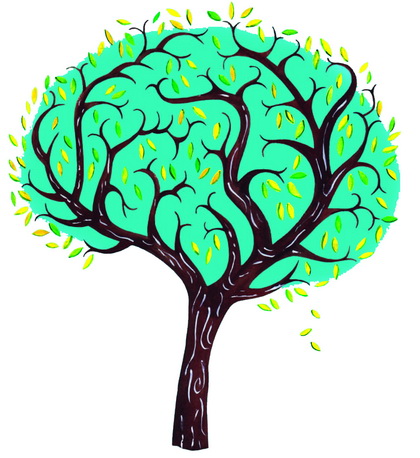 'The Trivia Man' (Penguin Random House) is the story of a quirky group of people who come together every Tuesday night for a trivia competition. Each week there's a different theme – sport, music, films . . . Tonight it's literature. See how you go on this quick quiz about books and authors. Answers at the end.
1. Which famous American writer, born in 1835, said, 'Books are for people who wish they were somewhere else'?
2. Which of the following novels was not written by Charles Dickens?
A. Bleak House
B. Little Dorrit
C. Vanity Fair
D. Hard Times
3. Who is the author of the award-winning Australian novel The Secret River?
4. Which of these fictional detectives was created by Ruth Rendell?
A. Inspector Wexford
B. Inspector Morse
C. Inspector Dalgleish
D. Inspector Frost
5. Which Australian author won the 2014 Man Booker Prize?
6. Harper Lee's iconic 1960 novel, To Kill a Mockingbird is set in a fictional town in which American state?
A .California
B. Alabama
C. Kentucky
D. Texas
7 .'Last night I dreamt I went to Manderley again.'
This is the first line of which novel by Daphne du Maurier?
8.Who is the female protagonist of Jane Austen's 'Sense and Sensibility'?
A. Elizabeth Bennet
B. Elinor Dashwood
C. Fanny Price
D Emma Woodhouse
9. Who am I? I was born in 1879 and given the first name Stella. I had many suitors including Andrew 'Banjo' Paterson, but I never married. Two literary awards have been named in my honour. My best known book is My Brilliant Career. I am . . .?
10. Which occupation do the following characters have in common?
Jo March from Louisa May Alcott's Little Women
Paul Sheldon from Stephen King's Misery
Anne Shirley from L. M. Montgomery's Anne of Green Gables
Juliet Ashton in The Guernsey Literary and Potato Peel Pie Society

Answers
1. Mark Twain
2. C. Vanity Fair by William Thackeray
3. Kate Grenville
4. A. Inspector Wexford
5. Richard Flanagan
6. B. Alabama
7. Rebecca
8. B. Elinor Dashwood
9. Miles Franklin
10. They are all writers
Deborah O'Brien
First written for Random House Blog June 2015
---