Review of Annie Seaton's Daintree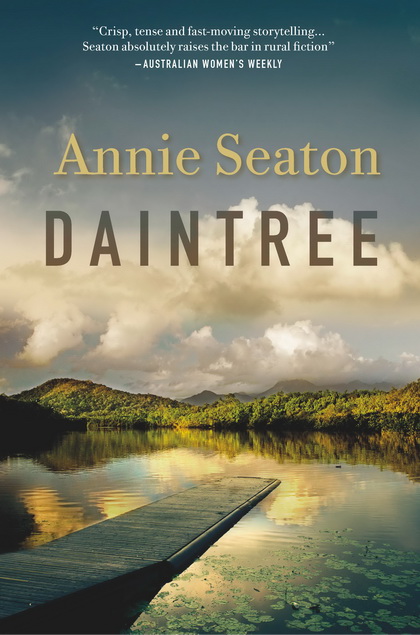 What's the next best thing to visiting the Daintree Rainforest in person? It's making a vicarious trip there, courtesy of Annie Seaton's latest novel, Daintree. The gorgeous cover sets the mood, while the evocative descriptions of tropical birds, perfumed plants and rushing creeks will effortlessly transport you to this Queensland paradise. But even in paradise, there are sinister forces at work, threatening the pristine environment and those who would protect it.
After studying medicine at Sydney University and completing her qualifications in Queensland, Doctor Emma Porter has made a life for herself in the Daintree, practising holistic medicine. She's even hoping to be chosen as the leader of an Outreach Program, establishing new medical clinics 'up the Cape'. But just as Emma's life seems to be settling into a pleasant routine, an old flame turns up in Dalrymple – Sydney doctor, Jeremy Langford, who is about to embark on his own tree change. The problem is that neither Emma nor Jeremy has quite let go of the past.
Over the course of the novel, you'll become acquainted with a strong supporting cast led by Emma's endearing bushie friend, George, and the indomitable Wilma Randall, an Aboriginal healer who lives in the heart of the rainforest and has introduced Emma to bush remedies. You'll also meet Troy Greaves, the manager of the Rainforest Centre, who shares her interest in preserving the local flora and fauna. And there's also a burly police constable by the name of Craig Anderson, who has been making a nuisance of himself with our Emma, and a supercilious pharmacist called Jock Newby, who considers her approach to medicine to be little more than quackery.
Meanwhile, the rainforest is under threat from human greed. And when George stumbles upon something suspicious, things become very nasty indeed. As the suspense intensifies, you'll find yourself frantically turning the pages to find out exactly what's going on and who's responsible.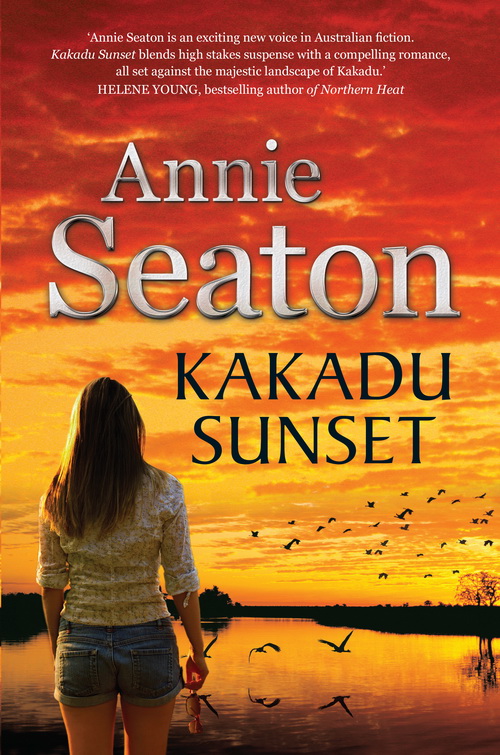 Like Annie's previous novel, Kakadu Sunset, Daintree seamlessly blends romance and mystery to create a gripping story. In both books, the settings are so lovingly and vividly described that they become characters in their own right.
I recommend that you pack Daintree in your beach bag this summer – you'll find it hard to put down. And I'm looking forward to the final book in the Porter Sisters trilogy – Dru's story – in 2017.
Read my exclusive interview with Annie here.
Daintree is published by Pan Macmillan Australia and is available from all good bookshops.
Deborah O'Brien
29 November 2016
---