My Christmas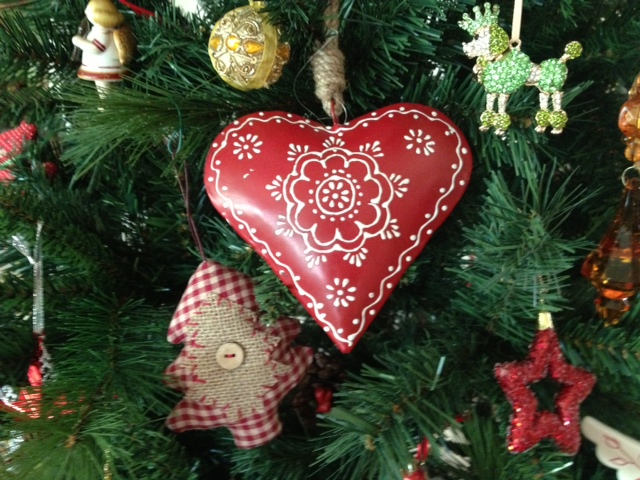 The Christmas season just seems to creep up on us, doesn't it? And although we've been bombarded by Christmas merchandise and decorations in the department stores ever since October, it's still a shock when we look at the calendar and realise it's December 1 – the first day of Advent. Then comes the rush to purchase Christmas gifts, wrap them, write and post greeting cards, decorate the house . . . and maintain our everyday life at the same time.
Having said that, I just looove the Christmas season. My family calls me Mrs Christmas and when you look at the pics that follow you'll see why. Let's start with my Christmas kelpie reluctantly wearing her reindeer ears for the photo. They were torn apart not long after this shot was taken.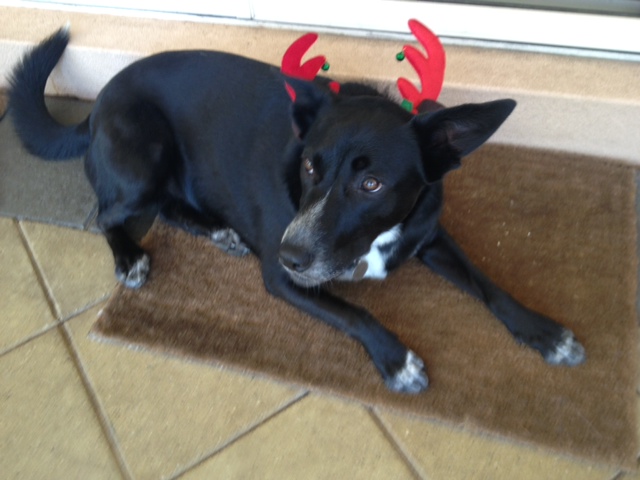 Here's one of my favourite ornaments - yes, it's a pasta angel. A great project to make with the kids.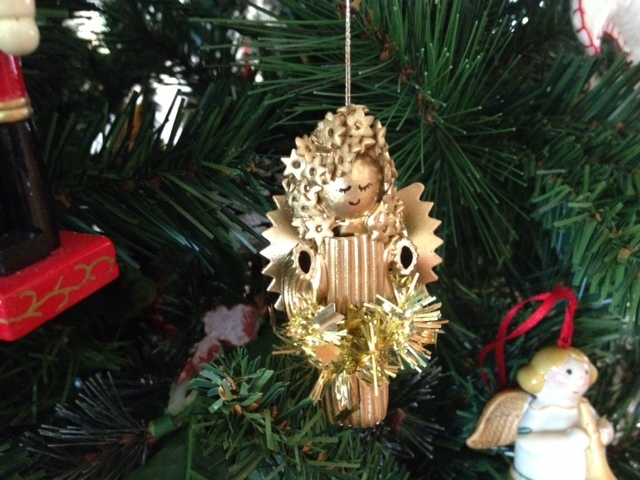 I've always wanted to visit a Bavarian Christkindlmarkt. My son was on an exchange in Germany and brought back these decorations for me.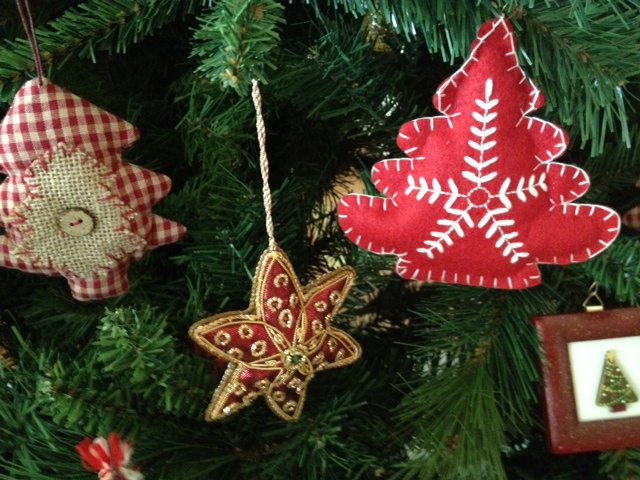 I painted this Santa years ago in a workshop with the wonderful DeLane Lange. I bring him out every year and although he's a little battered now, I like to think it only adds to his charm.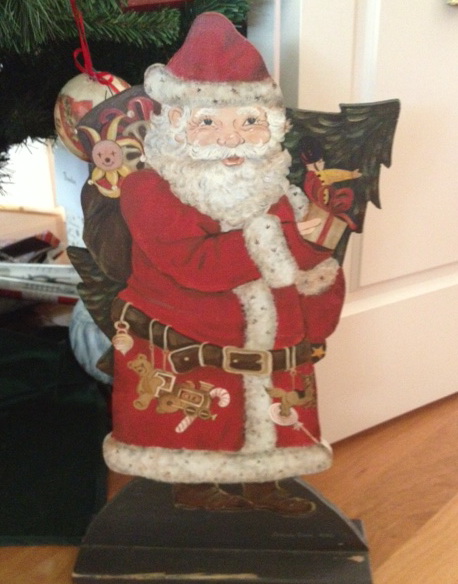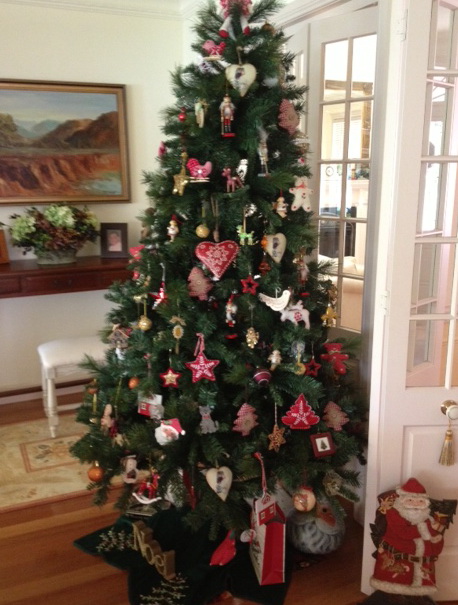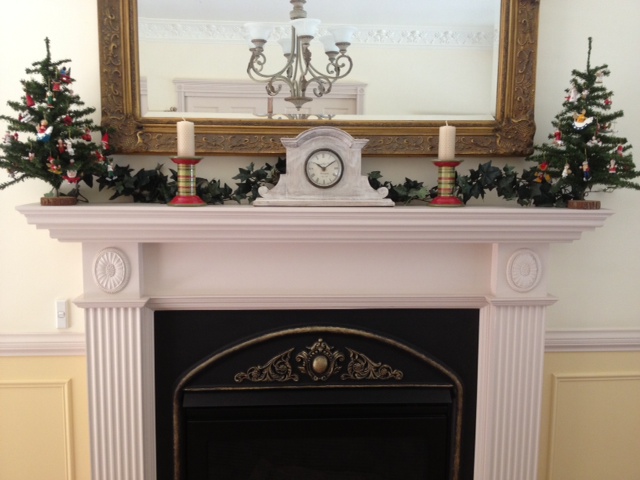 Wishing you a joyful Christmas and a wonderful 2015!
Deborah
December 1, 2014