A PLACE OF HER OWN

Buy the print book and ebook now.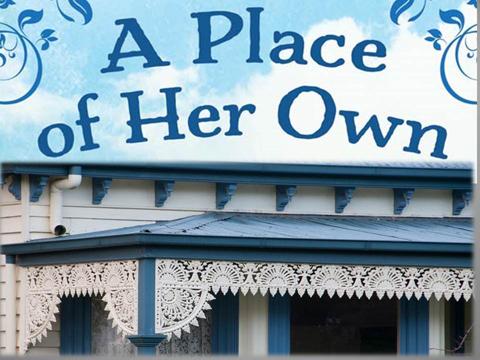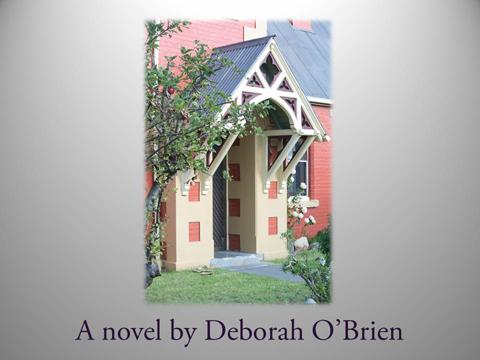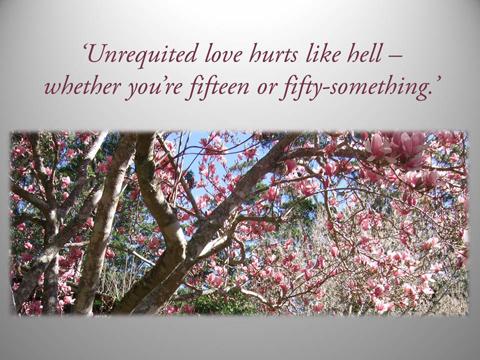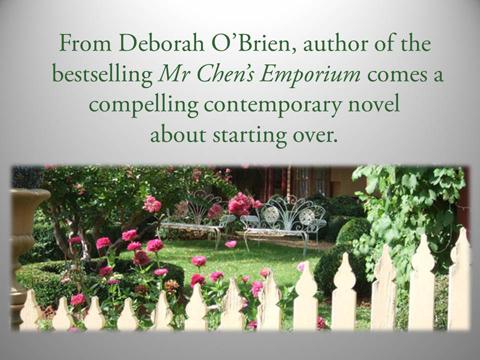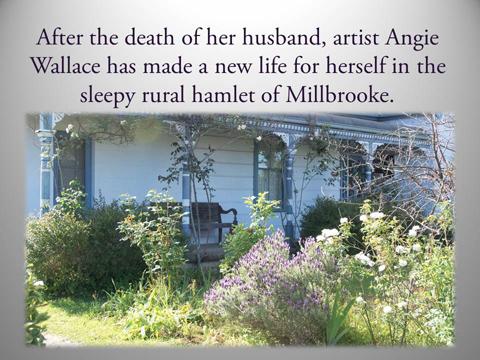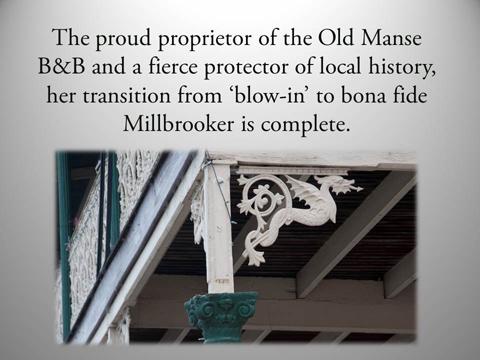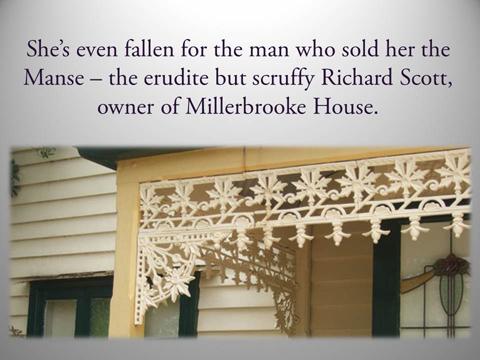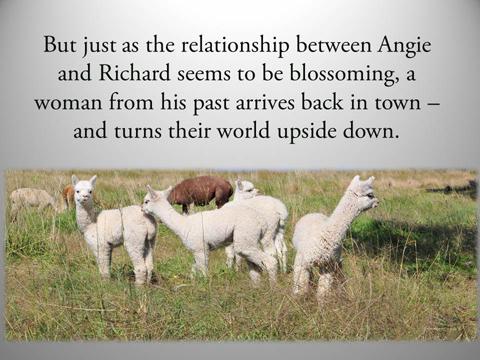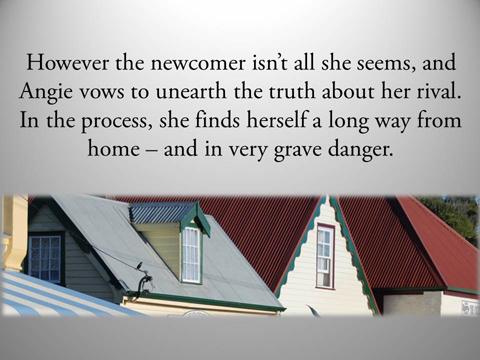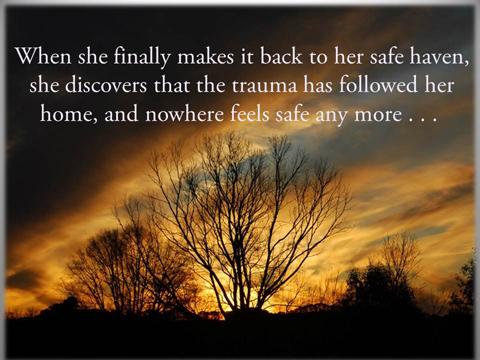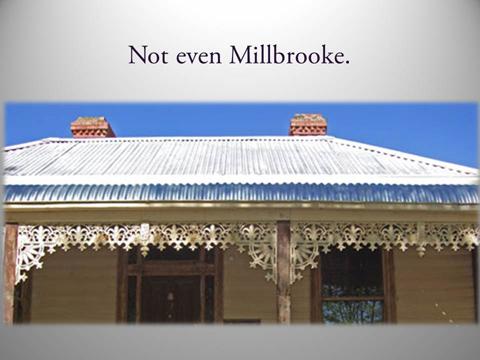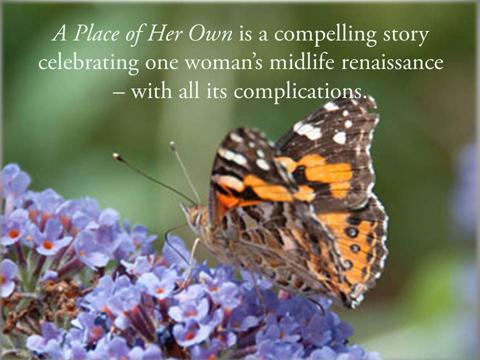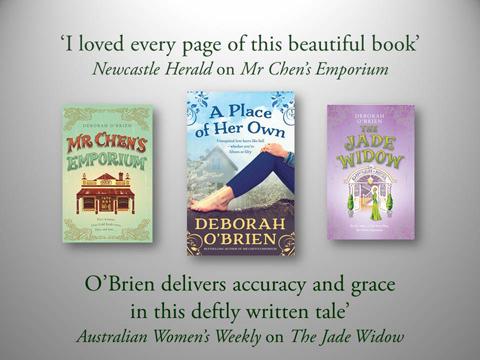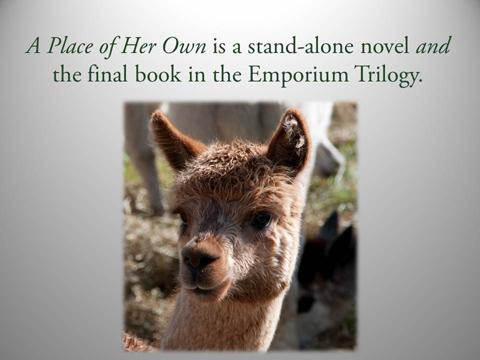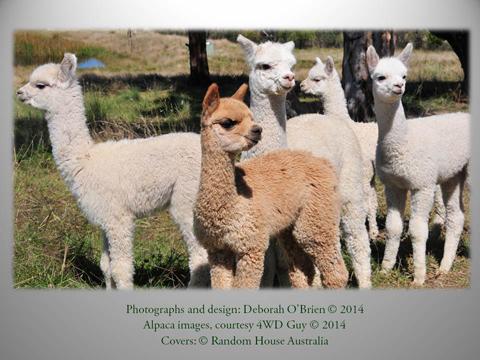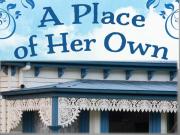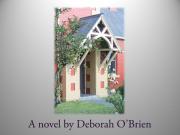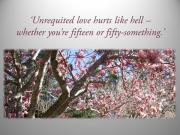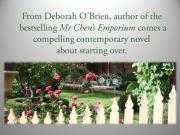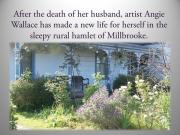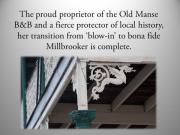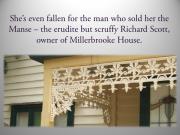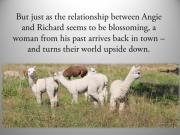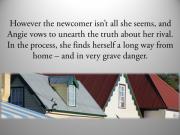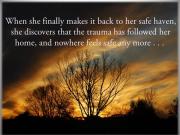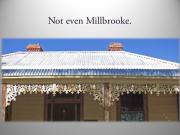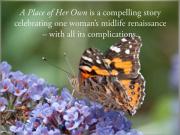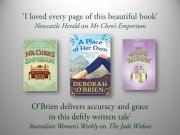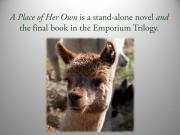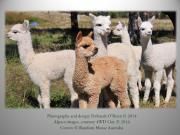 Photographs and design: Deborah O'Brien; Alpaca pics: 4WD Guy; Book covers: Random House Australia
'You know that feeling of comfort you get from a warm drink on a cold, wet day. Imagine if that same feeling could be emulated through the reading of a novel. Well, imagine no more. '
ANDREW RIEMER about 'A Place of Her Own' in the 'Western Advocate'
From Deborah:
"Millbrooke is a place where magical things can happen. A grieving widow, who thinks her life is over, is able to find the path to renewal.
A scruffy-looking man in a beanie, whom nobody notices, turns out to be one of the most erudite and interesting people the widow has ever met.
And a rundown, old house that the world has written off is finally transformed into a charming home.
But the book isn't all sweetness and light. As you can see from the trailer, there are dark moments for the characters, and a journey full of twists and turns for the reader."
Editorial reviews here.
Reading Group Questions - scroll to the bottom of this page
'A Place Of Her Own' (adult contemporary fiction) is published by Random House Australia. It's available as a print and ebook from your bookshop or online.
Print book: ISBN 978 0 85798 287 2
Ebook: ISBN: 978 0 85798 288 9
Large print book available from 'Read How You Want'
'For those who enjoyed the first two books, the final chapter will certainly not disappoint.'
ANDREW RIEMER in the 'Western Advocate'
'A brilliant book from a great trilogy. It is wonderfully written and thoroughly enjoyable. Highly recommended.'
MRS MICHELLE S Blog
---
RELATED ARTICLES:
Launching 'A Place of Her Own'
My Four Favourite Stories about Platonic Love
My Five Favourite Books About Unrequited Love
What's Next? A Place of Her Own
---
Reading Group Questions for
'A Place of Her Own'
Warning: These questions contain spoilers so we recommend reading them after you finish the book.
What is the significance of the concept of 'place' in the book? Discuss the title with reference to both Angie and Diana.

Compare and contrast the two women. What do they have in common? What are the differences between them?

Why do you think the preservation of the emporium is so important to Angie? If you have read 'Mr Chen's Emporium', you will know that Angie had no real interest in such community matters during her first year in Millbrooke. Why do you think her attitude changed?

What are your thoughts about Richard's relationship with Diana? What did/does he see in her and vice versa?

Why does Angie become involved with Geoff? How does she rationalise lying and keeping secrets from everyone? How did you feel about her justifications?

Martin gives his opinion of Geoff's personality during his conversation with Angie in the café at Fisherman's Cove. What are

your

thoughts about Geoff?

If you had been in Angie's place, what would you have done when you learnt about Diana's behaviour towards Jennie? Do you believe Diana should have been punished?

How do you feel about the resolution of Angie and Richard's relationship?

Angie says: '. . . if you were the mother of two twenty-something boys, why would you want to look thirty-five?' What do you think about this statement?

Do you agree Angie's decision to come forward? What would you have done in that situation?

What kind of future do you foresee for Angie and for Diana?

With a few notable exceptions, 'women of a certain age' rarely figure as the major protagonists in popular fiction even though they represent a significant proportion of the reading public. Why do you think this is the case and how do you feel about it?
---