MR CHEN'S EMPORIUM

Buy the print book or ebook now.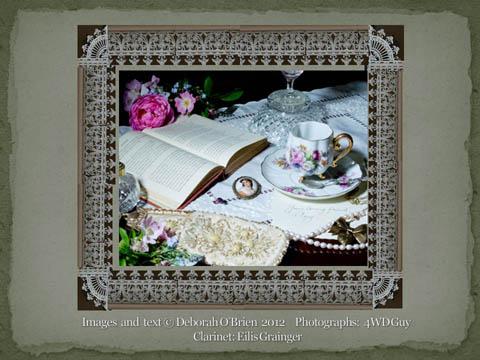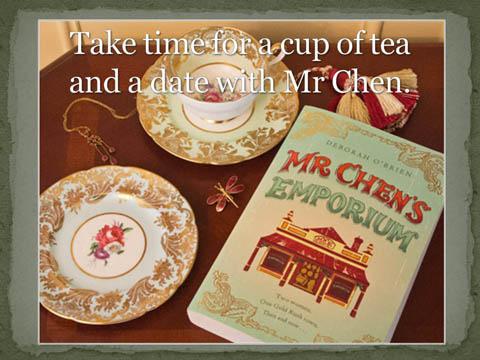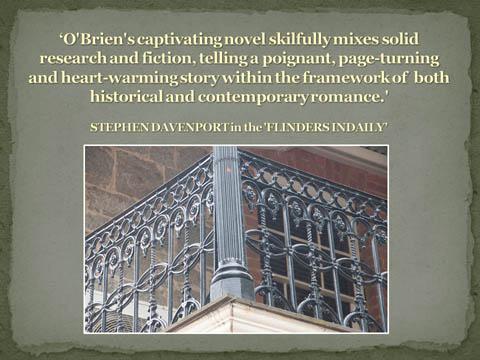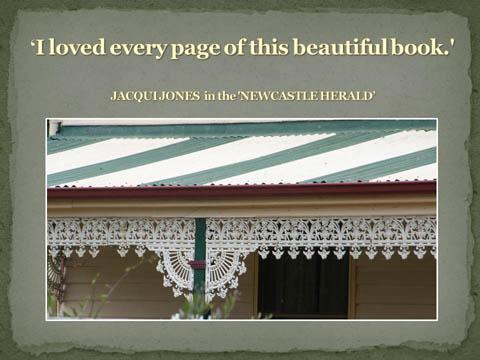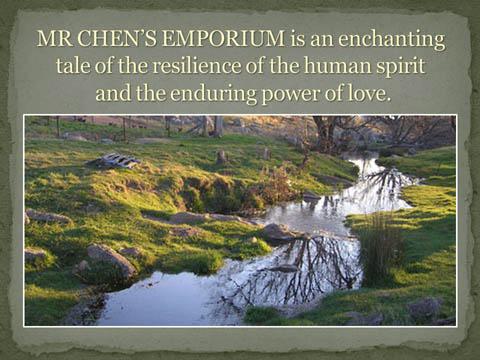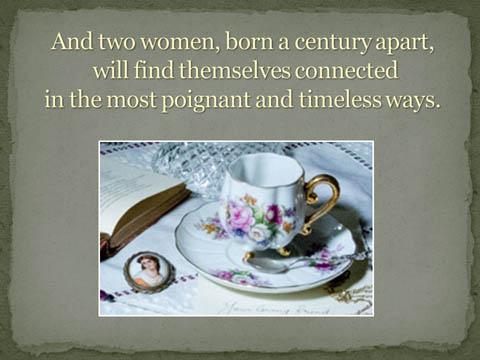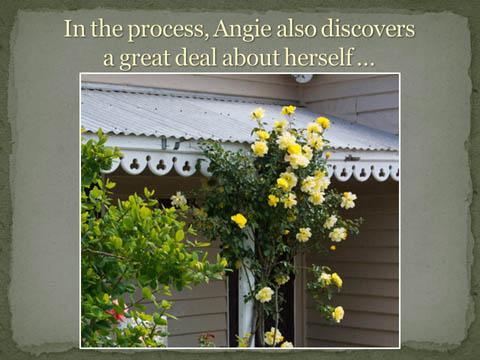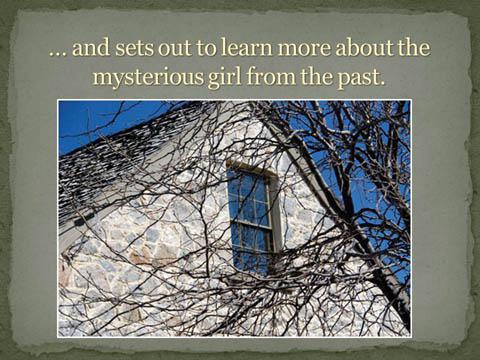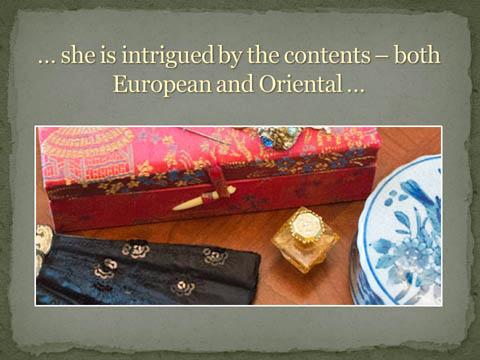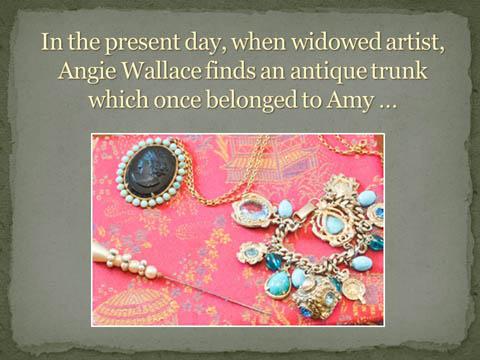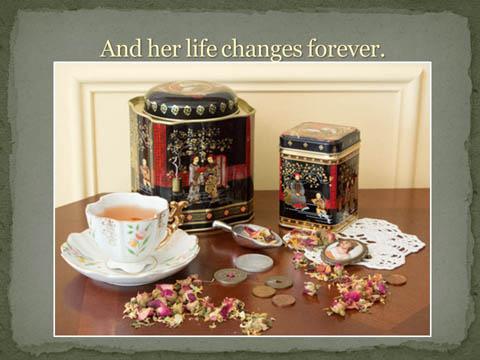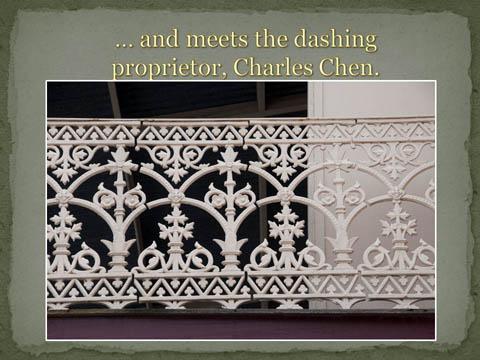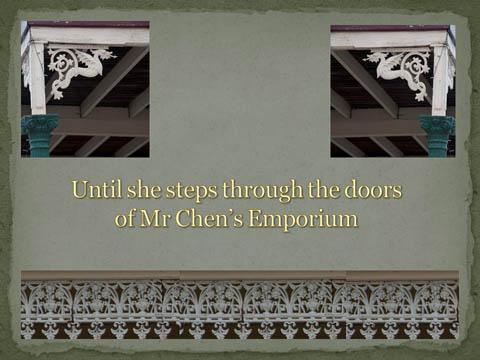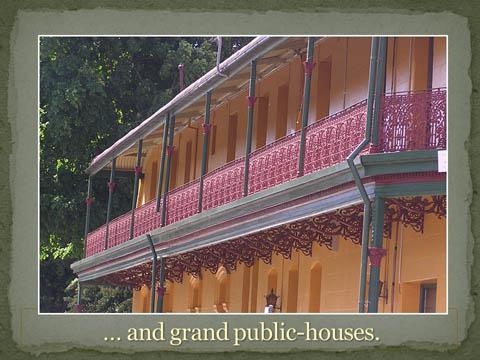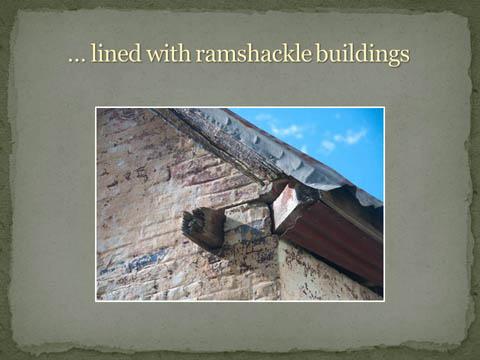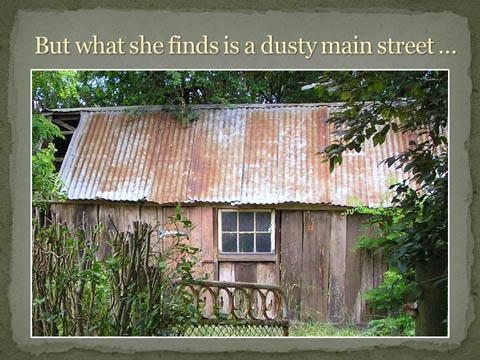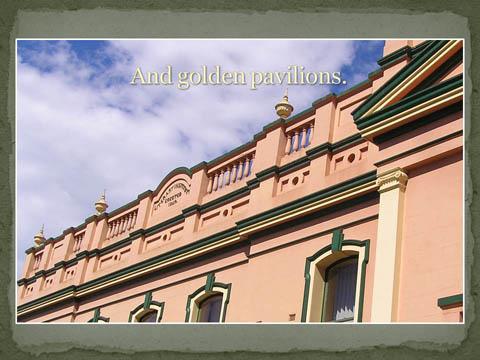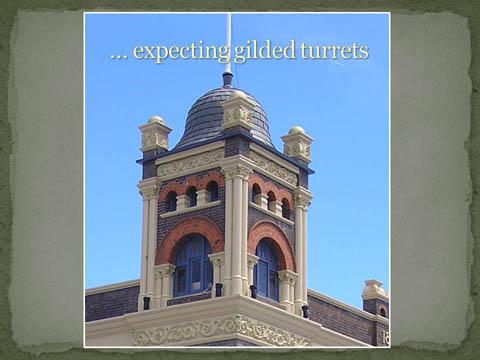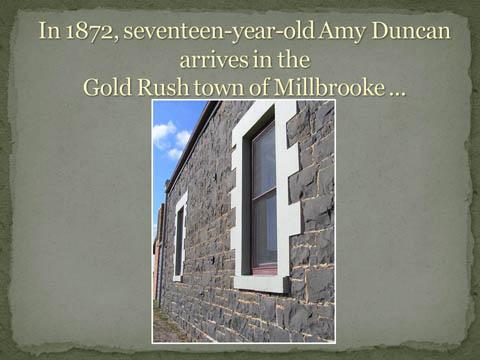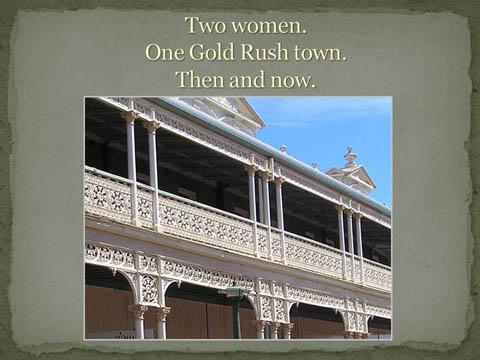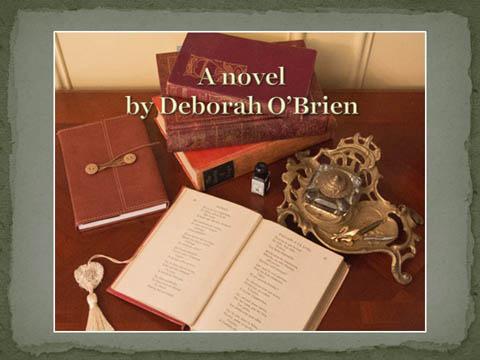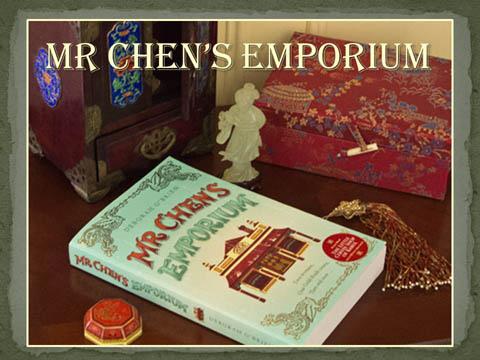 ---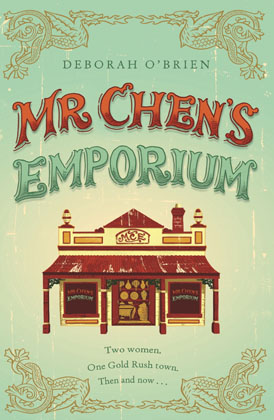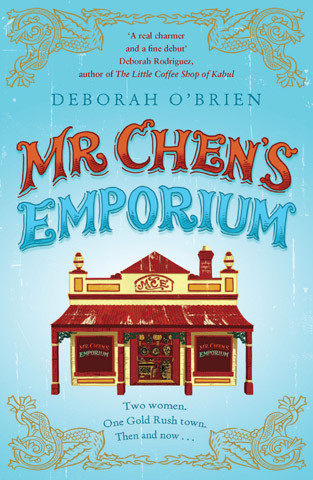 Trade Paperback (Green cover) Bantam/Random House Australia

ISBN

9781742755540

Smaller Paperback (Blue cover) Bantam/Random House Australia

ISBN

9781742755557
MR CHEN'S EMPORIUM (Random House Australia) is also available as an ebook: ISBN 9781742755564
Now also available in large print from Read How You Want.
Also available as a digital audio book with a narration by Cat Gould. Listen to a sample at the Audible audio bookstore website.
---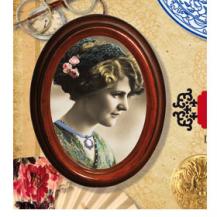 Reader's Digest Select Editions
I'm thrilled to announce that Mr Chen's Emporium has been included in the Reader's Digest Select Editions released in June 2013. Select Editions are a Reader's Digest tradition, comprising four condensed novels in one beautifully bound volume, produced especially for subscribers. I feel very honoured to be in the company of wonderful authors such as David Baldacci and Eowyn Ivey, author of 'The Snow Child'.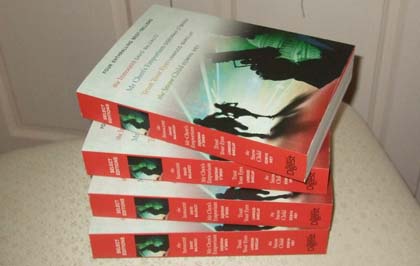 Photo: Courtesy of Reader's Digest Australia
Design by Jacqui Duncan
'A strange empathy touches two people of different eras in this intriguing debut.'
READER'S DIGEST
---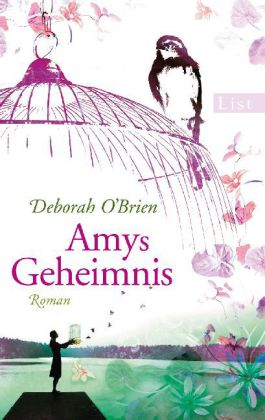 Amys Geheimnis
Mr Chen's Emporium was published in a German translation by Ullstein Verlag, one of Germany's oldest publishing houses, in September, 2013.
Here's the cover. 'Amys Geheimnis' means 'Amy's Secret'.
Zwei Frauen, eine lang vergessene Geschichte und die unstillbare Sehnsucht nach Glück. . .
Two women, a long forgotten story and the insatiable longing for happiness. . .
---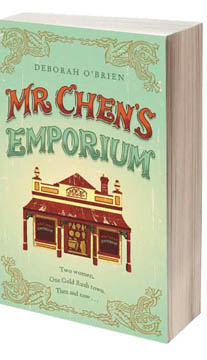 BIG BOOK CLUB'S DECEMBER 2012 SELECTION!

---
"... I loved every page of this beautiful book."
JACQUI JONES in the 'NEWCASTLE HERALD Weekender', Sept. 8, 2012
"This book is a truly lovely read."
CORAL MAZLIN-HILL of 'CORAL MAZLIN DESIGNS', Blog, October 29, 2012
"This is a great debut from Australian author Deborah O'Brien. I look forward to more from her."
THE BIG BOOK CLUB
Read more reviews here.
---
Perfect for book clubs, Mr Chen's Emporium is an enchanting historical love story,
as East meets West in a sleepy NSW country town.
In 1872, seventeen-year-old Amy Duncan arrives in the Gold Rush town of Millbrooke, having spent the coach journey day-dreaming about glittering pavilions and gilded steeples. What she finds is a dusty main street lined with ramshackle buildings.
That is, until she walks through the doors of Mr Chen's Emporium, a veritable Aladdin's cave, and her life changes forever. Though banned from the store by her dour clergyman father, Amy is entranced by its handsome owner, Charles Chen …
In present-day Millbrooke, recently widowed artist, Angie Wallace, has rented the Old Manse where Amy once lived. When her landlord produces an antique trunk containing Amy's intriguingly diverse keepsakes – both Oriental and European – Angie resolves to learn more about this mysterious girl from the past and in the process she learns a great deal about herself.
And it's not long before the lives of two very different women, born a century apart, become connected in the most poignant and timeless ways.
Filled with engaging characters, MR CHEN'S EMPORIUM celebrates the resilience of the human spirit and the enduring power of love.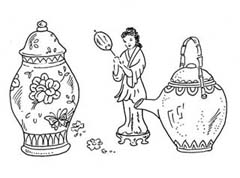 ---
Related Blog Articles:

---

Amy Duncan's Books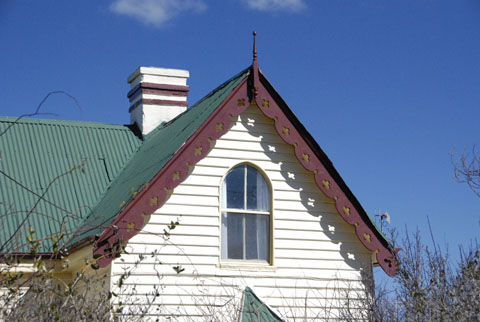 If you've read MR CHEN'S EMPORIUM, you'll know about Amy's books. In the modern-day storyline, widowed artist, Angie Wallace is given an old travelling trunk and discovers a collection of novels and poetry inside, together with an intriguing assortment of keepsakes. Here are the works mentioned in the book in chronological order of publication. All except 'Lochinvar' are novels.
Histoire d'Aladdin ou la lampe merveilleuse in Mille et une Nuits Volume IV (The Arabian Nights) collected and translated by Antoine Galland c.1710.
Young Lochinvar (poem) from Marmion (Section V xii) by Sir Walter Scott (1808)
Pride and Prejudice by Jane Austen (1813)
Jane Eyre by Charlotte Bronte (1847) Pen name: Currer Bell
Little Dorrit by Charles Dickens (1857)
Mill on the Floss by George Eliot (1860) Real name: Mary Ann Evans
Sylvia's Lovers by Mrs Elizabeth Gaskell (1863)
Our Mutual Friend by Charles Dickens (1865) His last completed novel.