---

Books by Deborah O'Brien
For more information, just click on the cover of your choice.
---
'Camille Dupré' is available now as a free e-book.
If you enjoy the book, please consider donating to a coronavirus-related charity.

CLICK ON THE COVER FOR MORE INFO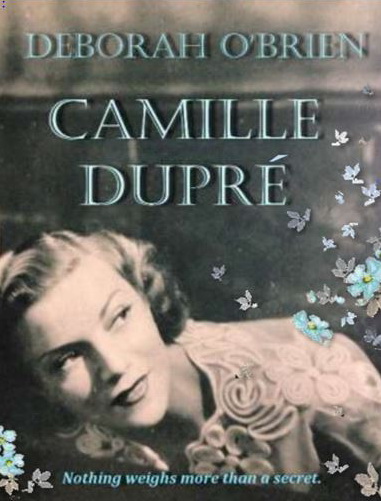 From the author of the bestselling 'Mr Chen's Emporium'
comes a gripping and poignant story of love and loss, hope and renewal,
seen through the eyes of Camille Dupre as a child in 1931 and a young
woman under the Nazi Occupation of France.
'Utterly compelling and exquisitely beautiful.
A book as special as 'Camille Dupré' needs to be read
in a walled garden accompanied by a pot of French Earl Grey tea
and a massive bunch of Souvenir de la Malmaison roses.'
Michelle Endersby, writer and renowned rose painter
'An enchanting tale of making it through to the other side ...
Perfect reading in these coronavirus times.'
Books Galore

---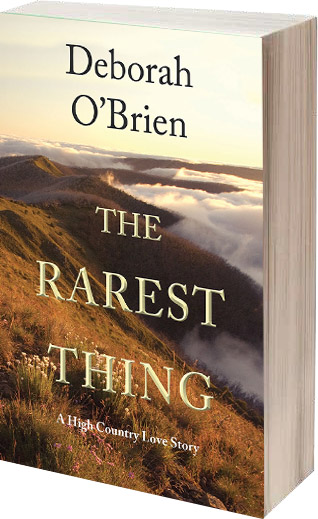 The Rarest Thing
A High Country Love Story
It's 1966, and a timid female palaeontologist and a dashing international wildlife photographer go in search of the world's rarest creature in the rugged Victorian High Country.
Proudly published in Australia by Lomandra Press.
PAPERBACK SOLD OUT
---
---