The Victorian Art of Scrapbooking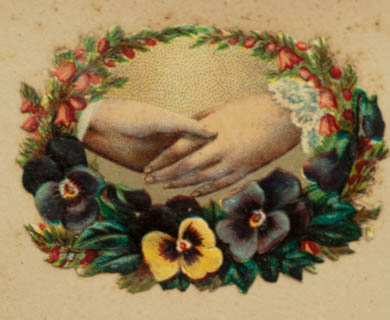 Paper scraps have always fascinated me – not the kind you throw into the recycle bin, but the little decorative cut-outs I was fond of collecting and swapping with my friends when I was a child. We used to call them 'swaps'. They came in sheets of embossed images joined by paper tabs. As far as I can recall, we didn't glue them into books - we just kept them in tins, ready to be traded with our school mates.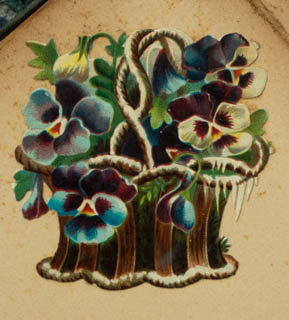 The word 'scrapbook' dates back to the Victorian era when it was considered a genteel pastime for ladies to collect 'scraps' and paste them into blank books, together with such items as greeting cards, advertising ephemera and pictures cut from calendars, magazines and leaflets.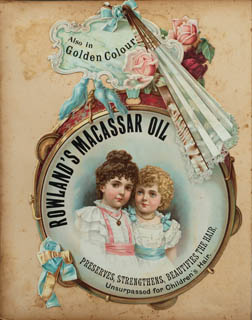 I'm privileged to have been able to borrow a scrapbook dating back to the 1890s, which belongs to my friend and has been passed down from one generation of her family to the next. Not surprisingly considering its age, the book isn't in the best shape – its embossed linen and cardboard cover is hanging by a thread and there's foxing on the pages. But the pictures themselves are in excellent condition. Today we photographed all the pages so that, even if the book eventually falls to pieces, there will always be a digital version.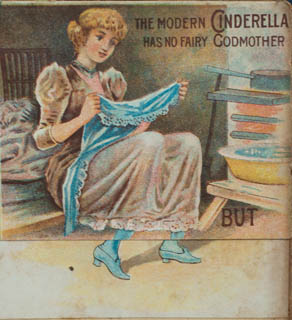 Scrapbooks play a part in my forthcoming novel, THE JADE WIDOW (September 2013). Suffice it to say that the making of a scrapbook provides comfort for a mother, whose son has gone off to war and a young woman longing for his return.
Here are some more images from my friend's treasured scrapbook.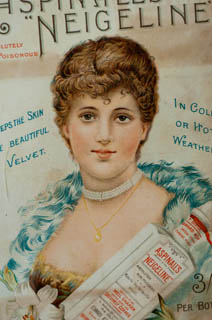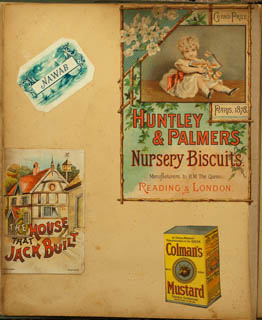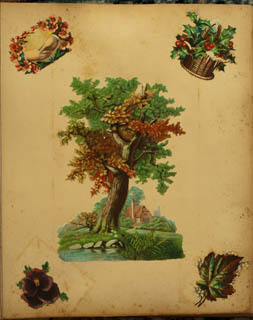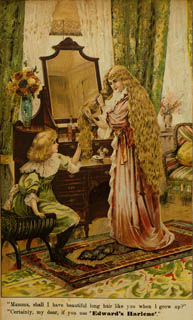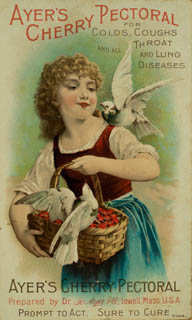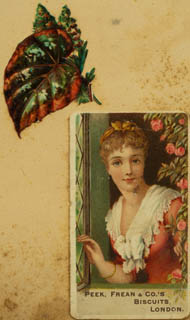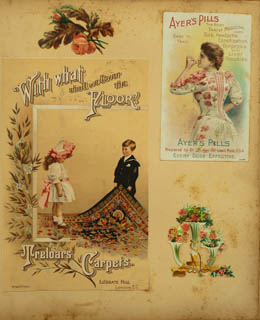 Many thanks to Jan for lending me her family heirloom and to my husband for photographing the scrapbook.
Deborah O'Brien
April 20, 2013
---