A Winter's Tale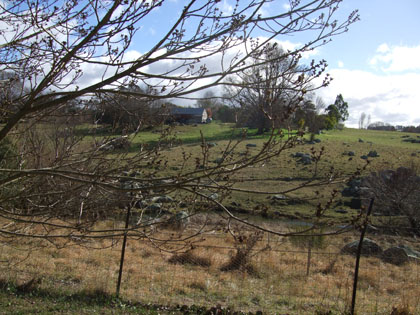 Winters can be rather bleak in my part of rural New South Wales. This year, however, the average July daytime temperature was a mild 13 degrees as opposed to a historical mean of 11 degrees.
Already the roses are starting to bud, new lambs are gambolling in the paddocks and I haven't seen a morning frost in days. Am I jinxing myself by telling you this? Probably. After all, there's still another month remaining until winter is officially over. And here in the Southern Tablelands, winters are wont to last considerably longer.
Around my garden the wattle trees are in bloom – a glorious, glowing yellow. They're such a contrast to the bare tracery of branches on the deciduous trees.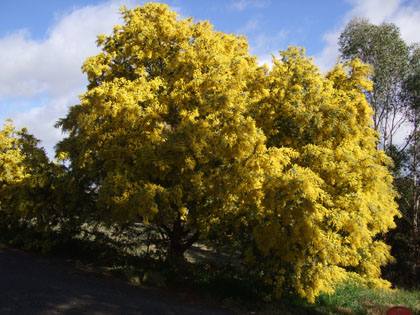 This morning my dog and I went out early for some platypus spotting down by the creek. Instead, we found a flurry of ducks, some beautiful cows and a small flock of sheep with three adorable lambs.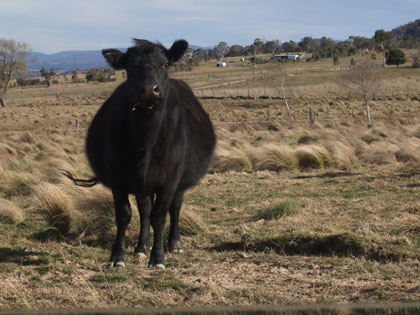 Deborah O'Brien
August 4, 2013
---