Amy Duncan's Books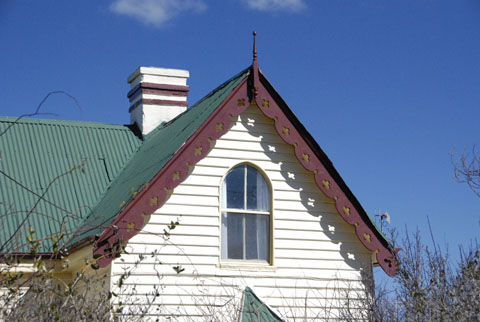 If you've read MR CHEN'S EMPORIUM, you'll know about Amy's books. In the modern-day storyline, widowed artist, Angie Wallace is given an old travelling trunk and discovers a collection of novels and poetry inside, together with an intriguing assortment of keepsakes. Here are the works mentioned in the book in chronological order of publication. All except 'Lochinvar' are novels.
Histoire d'Aladdin ou la lampe merveilleuse in Mille et une Nuits Volume IV (The Arabian Nights) collected and translated by Antoine Galland c.1710.
Young Lochinvar (poem) from Marmion (Section V xii) by Sir Walter Scott (1808)
Pride and Prejudice by Jane Austen (1813)
Jane Eyre by Charlotte Bronte (1847) Pen name: Currer Bell
Little Dorrit by Charles Dickens (1857)
Mill on the Floss by George Eliot (1860) Real name: Mary Ann Evans
Sylvia's Lovers by Mrs Elizabeth Gaskell (1863)
Our Mutual Friend by Charles Dickens (1865) His last completed novel.