---
View all the articles by date from the most recent here.
View all the articles by theme here including my film reviews and Home in the Highlands articles.
---
LATEST BLOG ARTICLES
Déja Vu: Lessons from the Spanish Flu Pandemic June 2021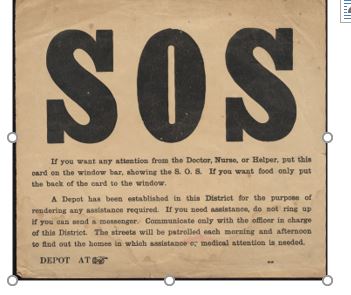 Parallels between the pneumonic fever pandemic of 1919 and Covid-19
The 'Camille Dupré Songbook May 2020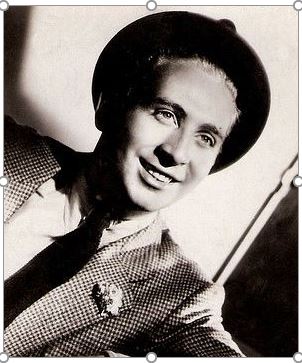 The 1930s and '40s songs which became the soundtrack for the story.
Researching 'Camille Dupre' May 202o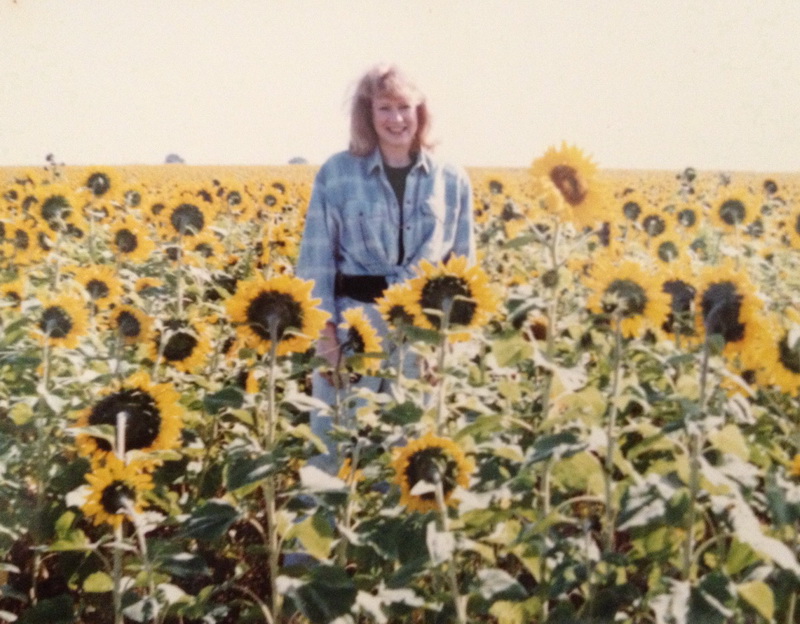 Creating a balance between historical authenticity and well-paced storytelling.
My Top Three Tips for Aspiring Authors March 2020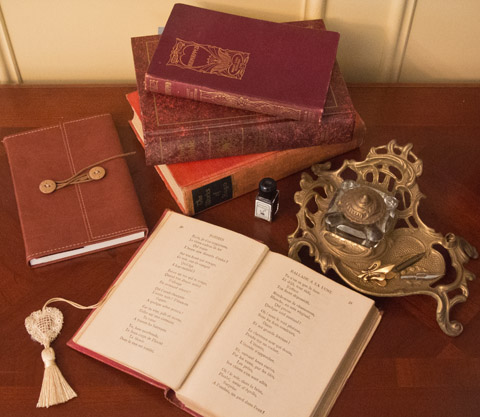 Getting started on your writing journey.
Writing and Art March 2020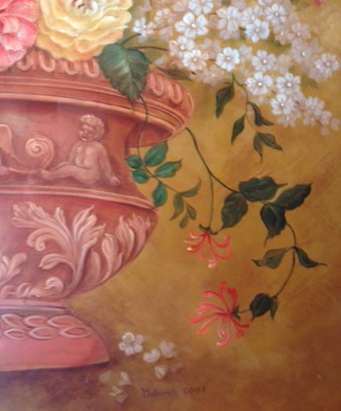 I've never known whether I was an artist or a writer but both have come together in my books.
The Five Books That Have Influenced Me Most March 2020
Here are five books that I read before I was twenty but have stayed with me all my life.
My Top Five Films about Politics Feb 2020
Why politics makes the perfect subject matter for thrillers and comedies alike.
Film Review: '1917' Jan 2020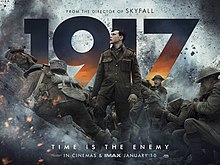 An immersive film about the horrors of trench warfare