'Camille Dupré'
'Utterly compelling and exquisitely beautiful.'
Michelle Endersby, writer and renowned rose painter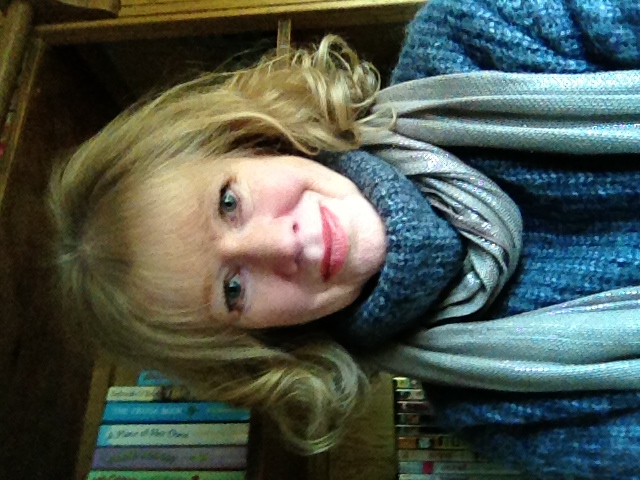 A Note from Deborah:
May, 2020
One of the best forms of therapy in times of anxiety and crisis is reading fiction, particularly the historical kind – it's an exercise in time travel that allows you to escape to another era and place, at least for a while.
Which is why I'm releasing my new novel 'Camille Dupré' FREE online. I've been writing it, on and off, for many years and finished the final draft towards the end of 2019, just ahead of the bushfires. Then came the coronavirus . . .
This book is my gift to you to read in lockdown and during the challenging times ahead. All I ask in return is that you might consider making a donation to the charity of your choice. Perhaps one with relevance to mental health such as Beyond Blue.
If your friends or fellow book club members would like to read the book, would you kindly ask them to download it directly from this website (rather than forwarding the PDF). In that way, I'll be able to see how many books are going out into the world.
Please feel free to email me via the Contact page of this website if you'd like to share your thoughts about 'Camille Dupré' or let me know about the charity you have chosen.

You can download the novel using the link
below the image of the cover.
Happy reading!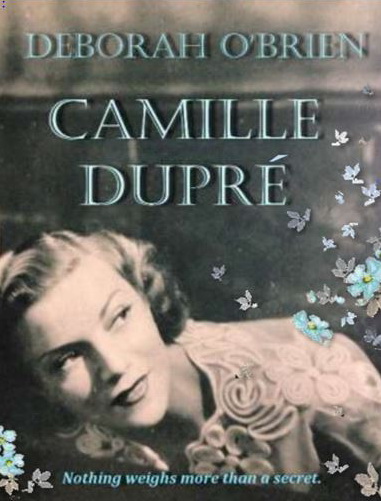 Because it's PDF format, you don't need an eReader.
You can read the book on your laptop, iPad or even your iPhone.
---
About the Book
From the author of the bestselling 'Mr Chen's Emporium'
comes a gripping and poignant tale of love and loss, hope and renewal,
told in alternating chapters through the eyes of Camille Dupré, as a child in 1931
and a young woman during the Nazi Occupation of France
St-Jean-de-Rivière, Languedoc, 1931
Jean-Paul Dupré, a veteran of the Great War, and his family own a vineyard not far from the ancient city of Montpellier in south-western France, where they supplement their income by taking in foreign students from the nearby university. Twenty-one-year-old Kurt Müller, the son of a colonel in the German army, is the latest lodger, undertaking a summer course in French before beginning a career as a journalist with a left-wing newspaper in Munich.
With his Teutonic looks and charming manners, Kurt is different from the awkward young men who have stayed with the family in the past. Eleven-year-old Camille, who is fond of American movies and dreams of being an actress, soon develops a secret crush on the handsome German, while nine-year-old Claude adopts Kurt as his big brother.
Montpellier, 1942
When German troops occupy southern France, Major Kurt Müller, fluent in French and familiar with the area, is assigned to the military administration in Montpellier, thanks to his father, now a general in the Wehrmacht, who is desperate to keep his son away from the battlefields.
Twenty-two-year-old Camille Dupré, whose childhood ambitions have been thwarted by the War, is the junior librarian at the city's public lending library. One winter's day, when a German officer appears at the service desk, Camille finds herself face to face with Kurt Müller. He, however, doesn't recognise the girl from his past, now grown-up. Shocked to see that the young man she once idolised is wearing a Nazi uniform, Camille has no intention of revealing her identity to him.
But the time will come when she has to seek Kurt's help. And soon Camille finds herself enmeshed in a web of secrets and lies that will change her life forever . . .
Read the review from Kensington Review here.

---
Related Blog Articles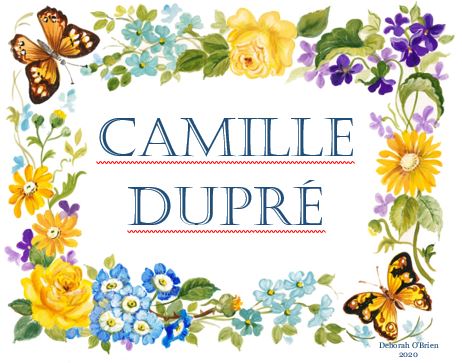 Reviews of 'Camille Dupré'
Read all the reviews here.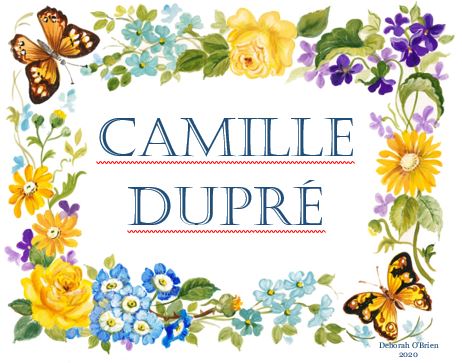 Researching 'Camille Dupré'
How to balance historical accuracy and storytelling in a novel.
The 1930s and '40s songs that became the soundtrack to the story.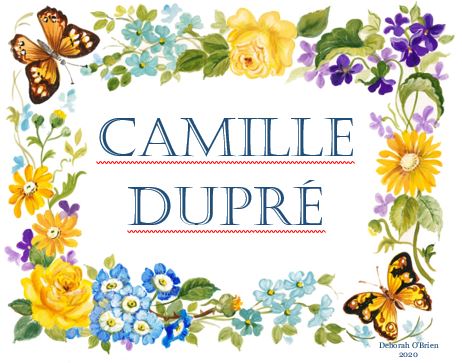 Free 'Camille Dupré' Proverb Bookmarks to Download
Proverbs about hope and happiness from the novel adorn
these bookmarks - perfect for reading groups.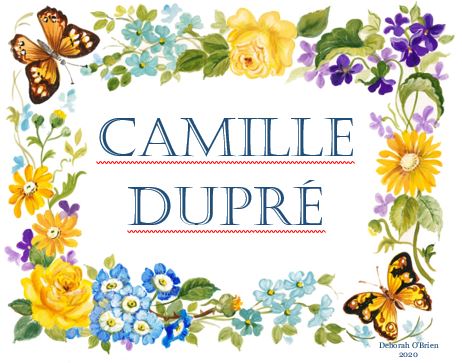 'Camille Dupré' Reading Group Questions
If you run a reading group and would like the questions,
just email me via the Contact Page and I'll send them to you.
Please note that some of these questions contain spoilers.
---